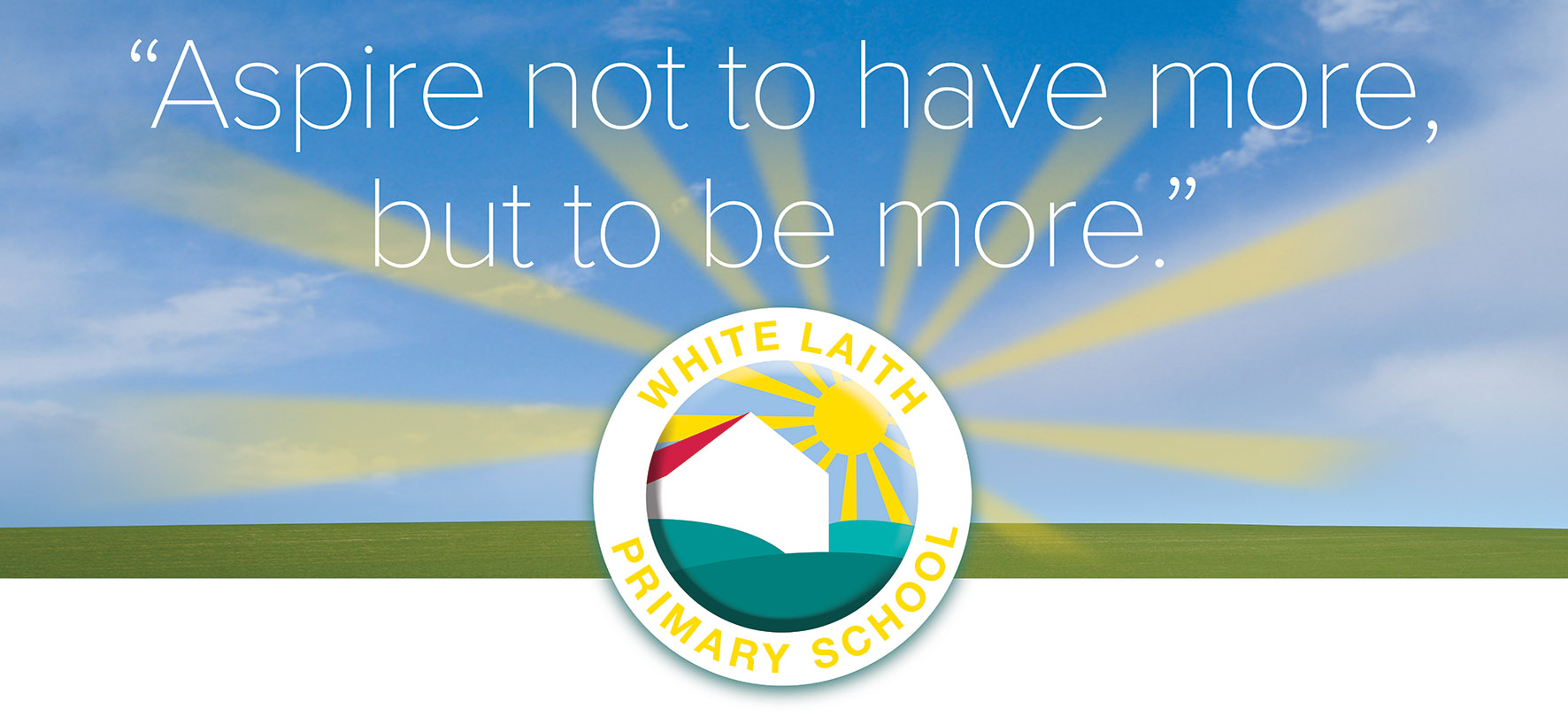 "The curriculum provides children with numerous exciting and memorable learning experiences." (Ofsted 2016)
We take great care to ensure breadth and balance, with every opportunity taken to enrich the curriculum through first hand experience. Our aim is for a curriculum which maintains high expectations and standards, increases motivation and enjoyment of pupils and staff and prepares our children for the future supporting them to be positive, healthy citizens.
"The school has broadened my child's horizons." (Parent)
Teachers plan creatively developing exciting and motivating topic-based sequences of learning which take account of pupil interests and always incorporate frequent opportunities to apply basic skills.
Our Foundation Stage unit combines Nursery (F1) and Reception (F2) classes together in a vibrant, cohesive learning group. Staff use the Foundation Stage Curriculum Statutory Guidance, Development Matters and Letters and Sounds to plan, monitor and guide learning.
For years 1-6 the National Curriculum is used as a framework for teaching. This includes the following subjects: English, Mathematics, Science, Art and Design, Computing, Geography, History, Languages, Music and Physical Education. We also use the Leeds Agreed syllabus to support teaching of Religious Education (RE) and the Leeds Agreed Scheme of Work for Personal Social Health Education (PSHE) including SRE.
For more information click here to find our Curriculum Policy on the Policies page.
Our year group plans are based around a topic or theme and links are made between subjects where appropriate to enhance and enrich learning. Opportunities may also arise during the year to take part in arts/cultural/sports activities which are not on our plans.
Click here to see our Curriculum Long Term Plan.