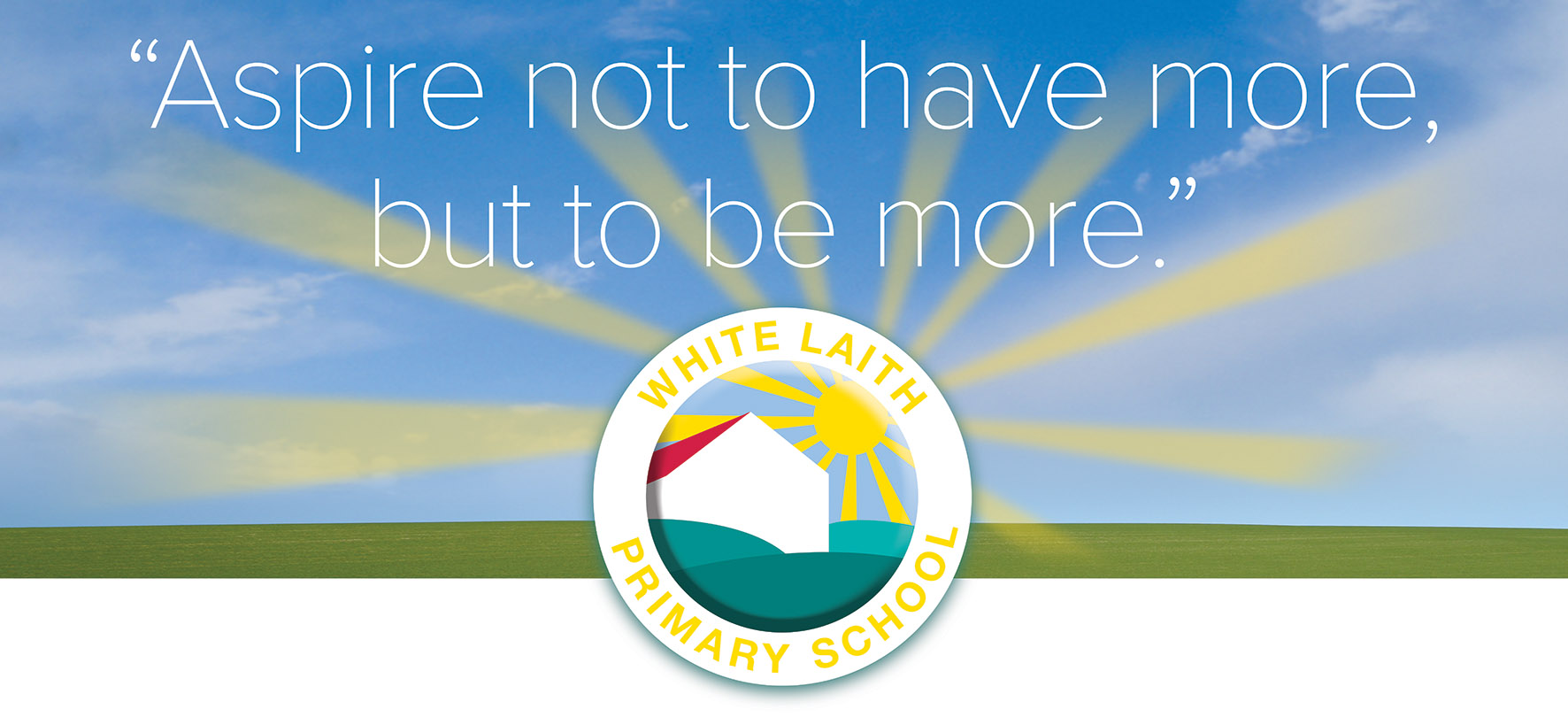 White Laith Primary School | Whinmoor, Leeds
Welcome from Mrs Sheerin
White Laith is a vibrant, energetic, positive school community in which we all work and learn together with the desire and determination to succeed. We work HARD!
We are excited about learning, about doing small things well and then, as a result, growing in confidence, making great progress and achieving great things.
Children are actively encouraged to take full responsibility for not only their own learning and actions but for the collective successes of the school.
It is a place we want to come to everyday!
We hope our website contains the information you need and provides a flavour of some of the things we do....however, if you would like a paper copy of the information just ask at the office and please come and visit if you want to find out more and experience the feeling of White Laith for yourself!
Leader Boards
Published Oct 4th