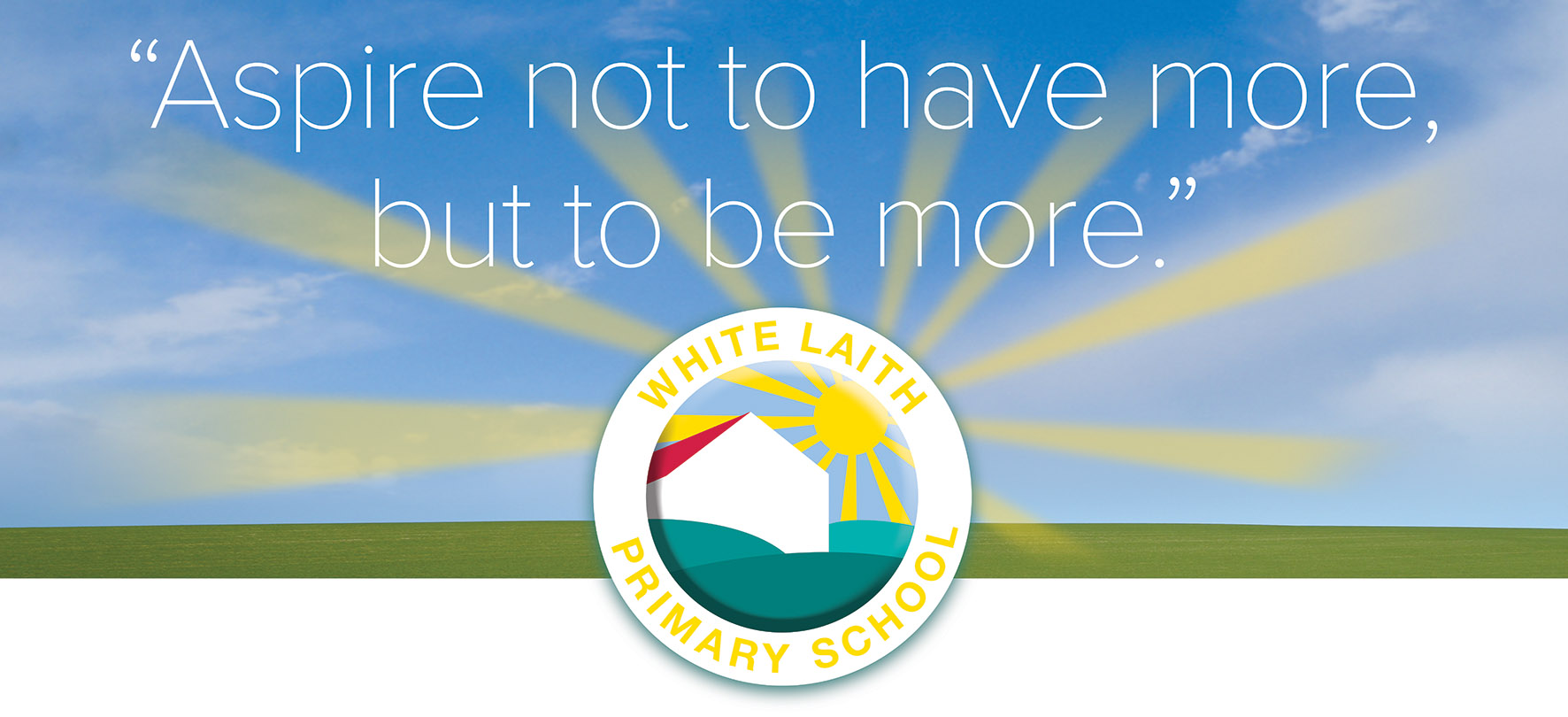 Department for Education School Performance Tables
We are very proud of our achievements. Our school results have been consistently high and improving over the past 5 years and we continue to strive to ensure all our children achieve their full potential.
Click on the link below to view the national performance tables.