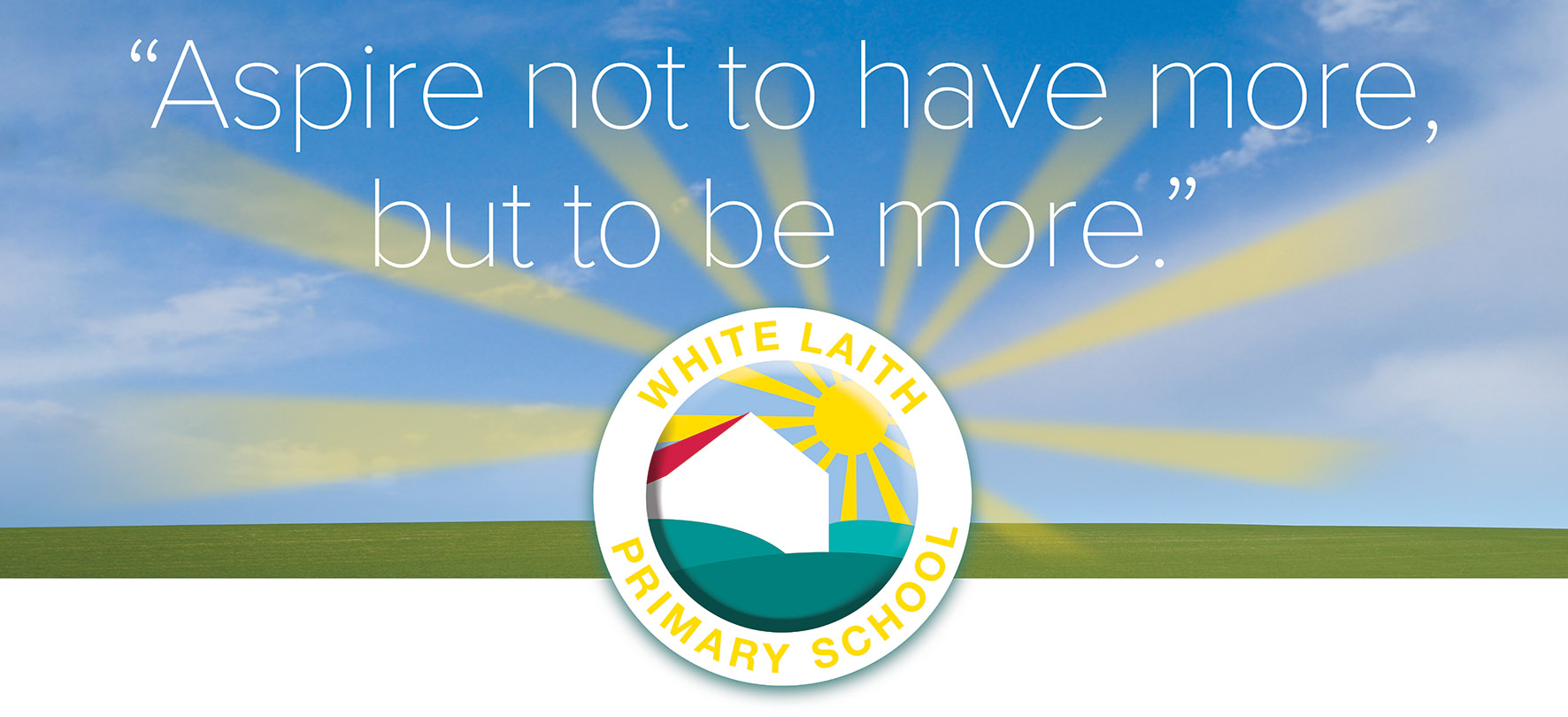 Rich and varied White Laith care – A wide selection of stimulating resources and activities
Tuesday
White Laith Tiddlers
9.00-11.00 a.m.
Thursday
Parent & Two's Group
9.00-10.30 a.m.
Parent and Twos' Group
We run a parent and twos group for parents who have two year olds, every Thursday 9.00 – 10.30am. This gives the children the opportunity to become accustomed to our Foundation Stage unit with their parents. Children are encouraged to join in all the available activities and have fun!
White Laith Tiddlers
Tiddlers is our group for parents/carers and children from birth to 3 years. The group is led by our Nursery Manager and runs every Tuesday 9.00 – 11.00am, just drop in. A wide range of activities and information e.g. messy day, making play dough, hand printing, baby massage, potty training, singing rhymes, for both children and parents, is provided by our own staff and visiting speakers.